Bring your packaging dreams
to life with MAPtech
Bring your packaging dreams
to life with MAPtech
We design, build and service customized Modified Atmosphere Packaging (MAP) Equipment that extends shelf life and freshness.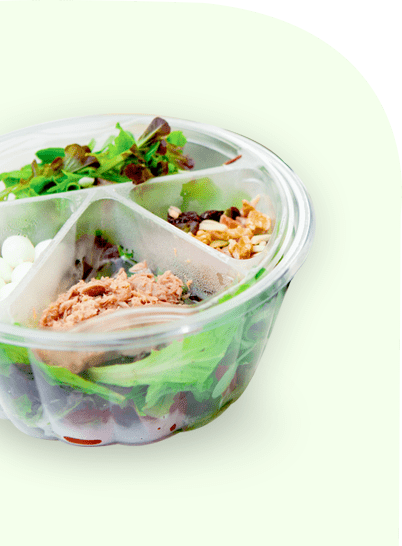 What is Modified
Atmosphere Packaging?
It is a process that removes ambient air from a container and replaces it with a combination of gases that are best suited to maximize the freshness and extend the shelf life of a particular product mix.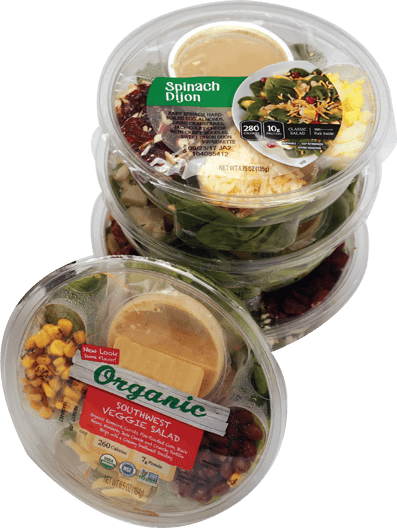 Want to discuss more about Modified Atmosphere Packaging

with a (MAP) Expert?
We enjoy our dedicated, comprehensive focus on MAP and using it to work with you as an individual to get something that fits exactly right.
Modified Atmosphere
Machine Design
We take responsibility for the entire packaging lifecycle.
We govern the machines, trays and lidding films
– All required to make Modified Atmosphere Packaging work.
Custom Solutions for
All Your Packaging
MAPtech handles package design, machine design and product testing

Refined MAP Production Machines

Customer-Centric Approach

Complete & Extensive line of spare parts and sub-assemblies

Reliable Partner from Supplier to Client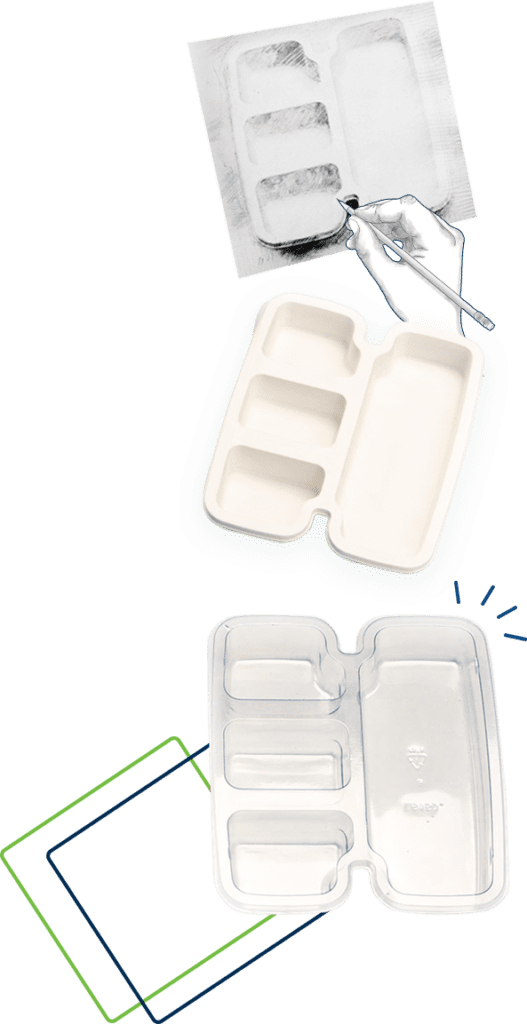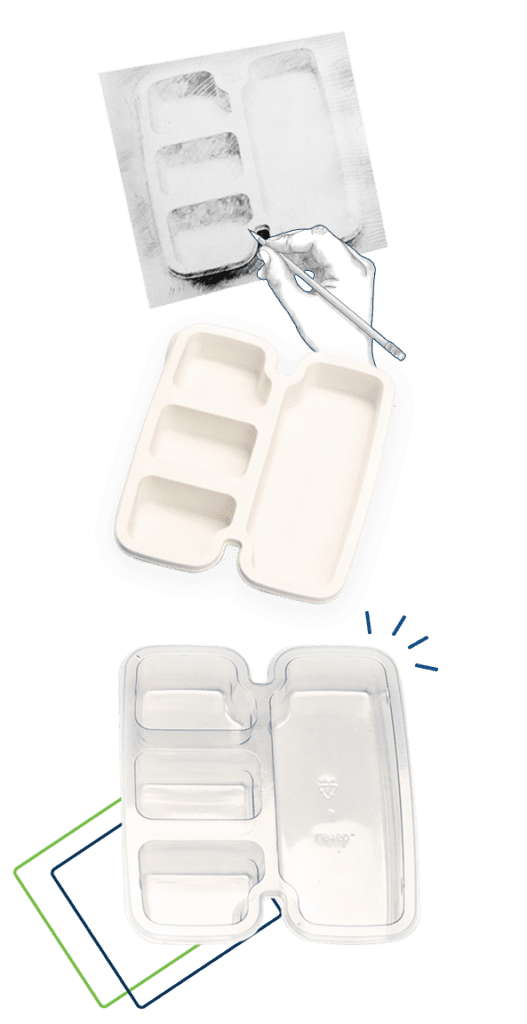 Packaging Design
Concept to Completion
Rapid prototyping by our design team utilizing our in-house 3D printing capabilities
From Cocktail Napkin Sketch, to 3D model to a finished product.
Strong Supplier
Partnerships
Jennifer Pfuhl
President and CEO, MAPtech Packaging, Inc.