It all began with the entrepreneurial spirit, visionary leadership, and hands-on, hard-earned experience of Michael Gorlich and Guy Foulke. Now, Jennifer Pfuhl carries on the legacy.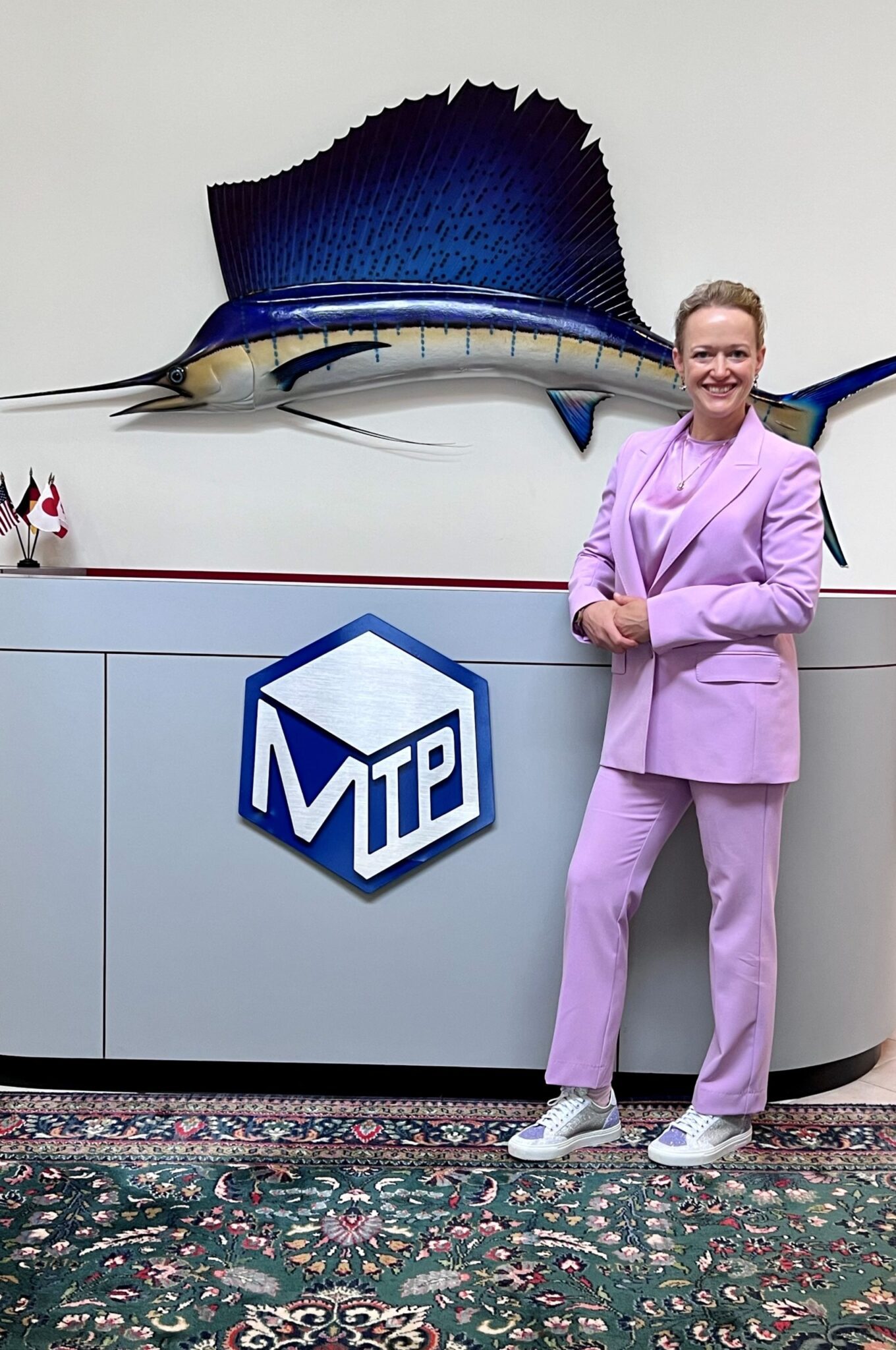 Owner / CEO of World Class Packaging Systems2014 - Current
Jennifer is proud to carry on the traditions of excellence in service and commitment to design innovation at MAPtech.
She graduated from Milton Academy, outside of Boston, and went on to double major at the University of Texas at Austin, earning a BS in Communications (Radio, Television, Film) and a BA in Anthropology. She also holds an Associate's degree in Dance from Austin Community College and Duke University, and has enjoyed performing, and teaching yoga and dance, operating a health and wellness studio on Hilton Head, and co-owning a restaurant.
In 2011 she began working at MAPtech, in the customer service department of the Champion Systems division. When her father, Guy Foulke Jr. passed in 2014, she served as president of Champion and earned an online MBA to sharpen her business and leadership skills. She took full control of MAPtech in 2017.
Jennifer uses her positive energy and enthusiasm to nurture lasting relationships with clients, and her creativity and insight to bring new programs and ideas to fruition. She is amazed each day by the incredible work ethic, team spirit, and problem-solving capabilities of her team at MAPtech.
She is blessed with a husband and two sons and enjoys the nature that abounds on Hilton Head, fishing, horseback riding, and skiing.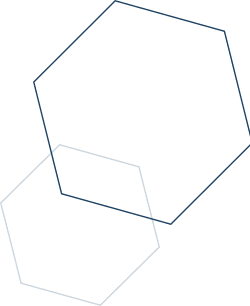 Owner / CEO Champion Systems & MAPtech Packaging, LLC 1993 - 2013
He was a 1968 graduate of Quakertown High School and attended Strayer University, Washington, DC for business administration. Guy began working as a service technician for packaging machinery and worked his way into sales and eventually into administration, serving as president for many prestigious food packaging companies. His 35 years of experience and entrepreneurial spirit led him to foster the growth of many successful companies.
As one of the mavericks of Modified Atmosphere Packaging and packaging technologies. Guy opened Champion Systems, LLC in 1993 to provide consulting services to businesses that utilize food packaging equipment as well as to facilitate a company's acquisition of the actual equipment. In 1998, Guy formed another packaging company, MAPtech Packaging, LLC which was formally a U.S. distribution company for World Class Packaging Systems, founded by Michael Gorlich. 
MAPtech was formed with the mission of exploring and testing new ways to package perishable foods. Guy Foulke lived from 1950 to 2013 and his legacy will be remembered through his entrepreneurial spirit, visionary leadership, and selfless support of many local charities.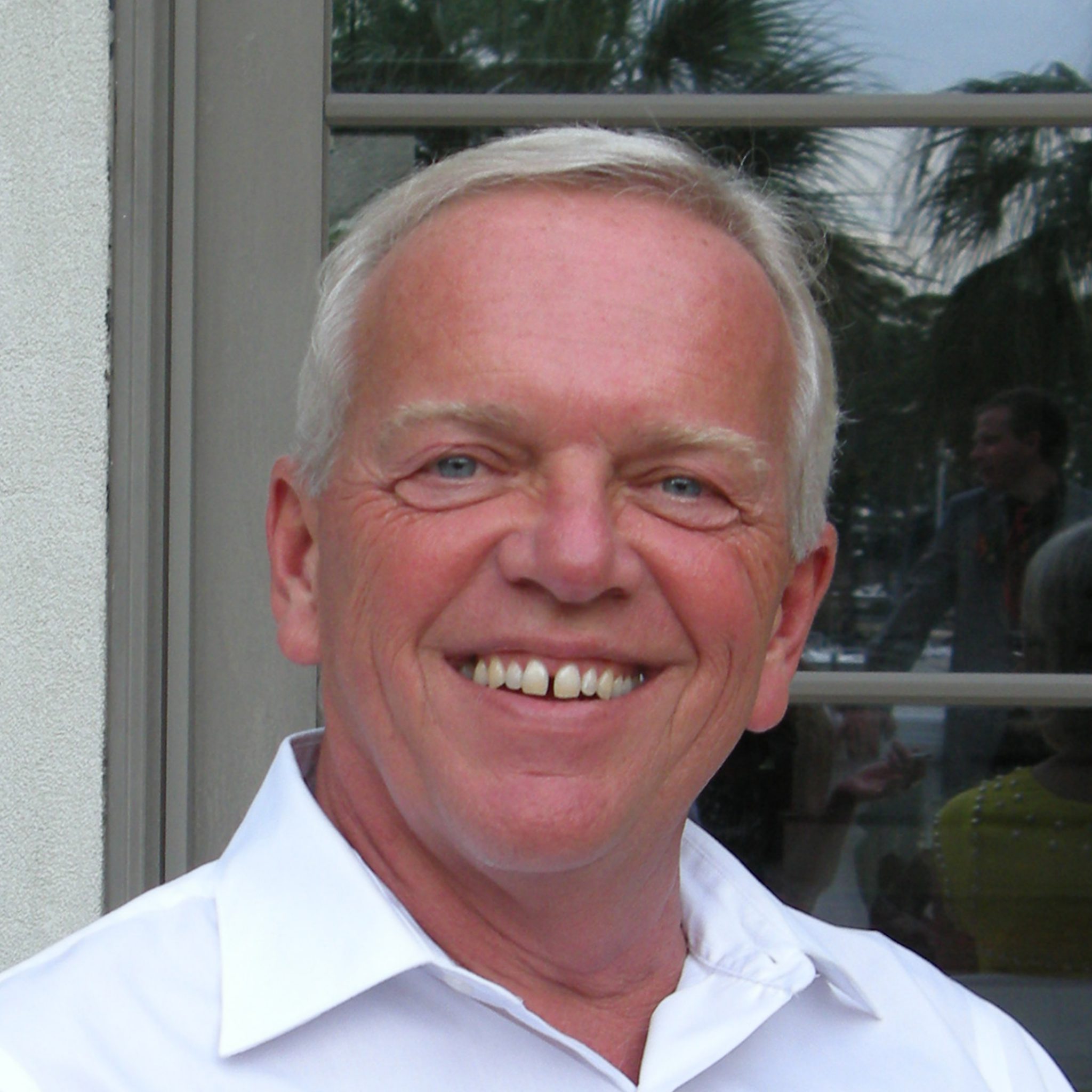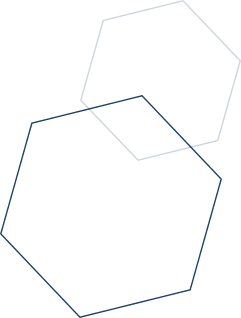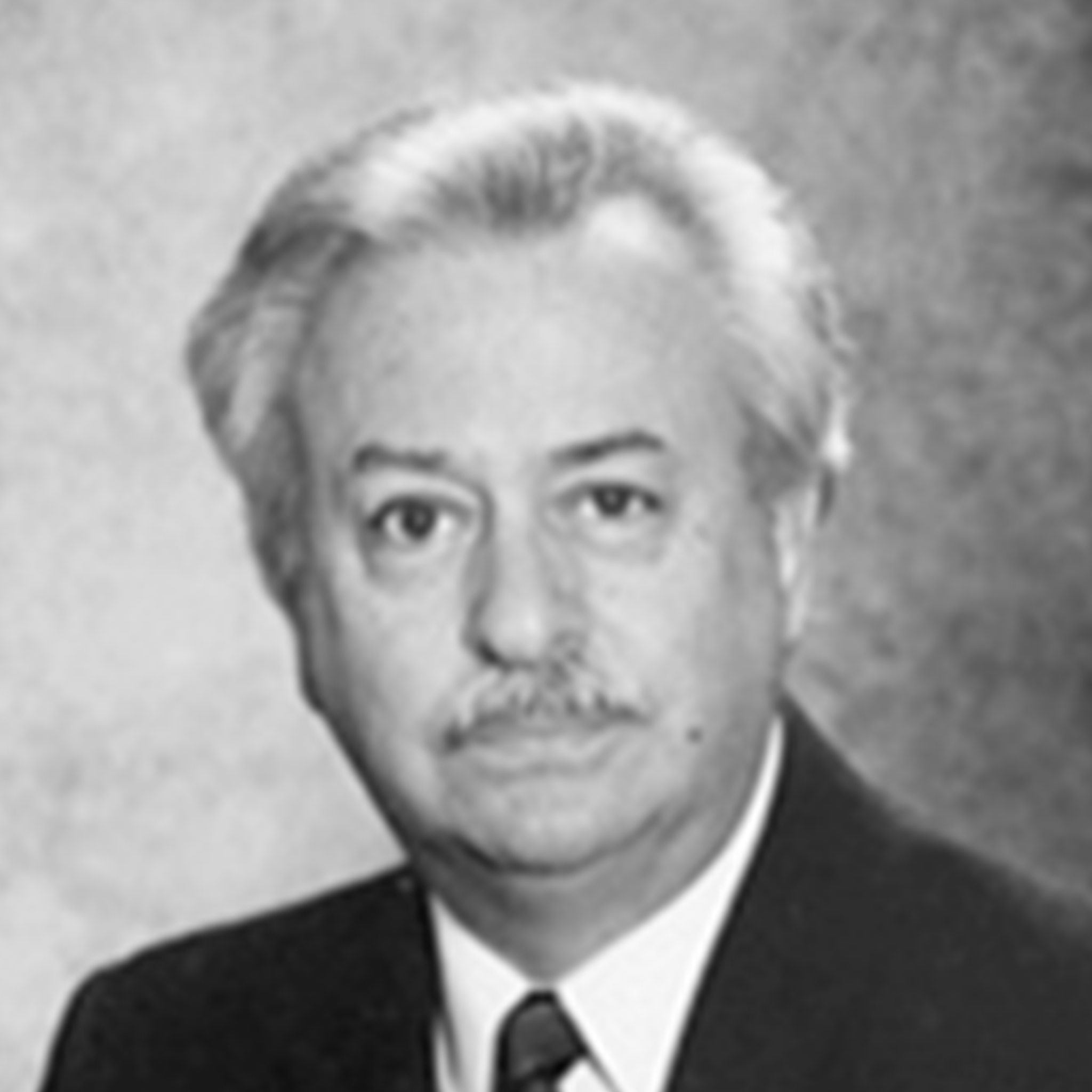 Owner / CEO of World Class Packaging Systems 1992 - 2000
Michael Gorlich was another of the visionaries who helped develop the new style of food packaging called Modified Atmosphere Packaging and was a leading consultant for many prestigious food packaging companies in this field. He held many U.S. and foreign patents for Packaging and Packaging machinery.
He founded World Class Packaging Systems in 1992, which developed some of the most advanced modified atmosphere packaging machinery available. These designs are still admired as a benchmark in the industry. He lived from 1941 to 2005 and will be remembered for his contributions and advancements in the food packaging industry.
Work With The Industry Leader
in Extended Shelf Life
Connect with one of our expert team members about how we can bring your packaging dreams to life.