From concept to completion,
we've got you covered
From concept to completion,
we've got you covered
Take control of your entire packaging lifecycle with end-to-end film and packaging solutions from MAPtech Packaging and Champion Systems
By combining high-quality equipment, innovative engineering and a tenacious focus on customer service, we create end-to-end customized packaging solutions for our customers.

Extended shelf life and freshness unparalleled in the industry.

With the appropriate MAP mixture, fresh meat, poultry, and fish will retain their appetizing color. By stalling the growth of microbes, the rate of spoilage is greatly reduced.

Fully customizable rigid trays in a variety of materials and peelable lidding films for longer, fresher shelf life.

Packing solutions for medical products that need a low oxygen atmosphere.

We are unique in that we govern all three components - the machines, trays, and lidding films - required to make Modified Atmospheric Packaging work. By taking responsibility for the entire packaging lifecycle, we guarantee solutions to any problems you encounter along the way.

Packaging Design
From Concept to Completion
Rapid prototyping by our design team utilizing our in-house 3D printing capabilities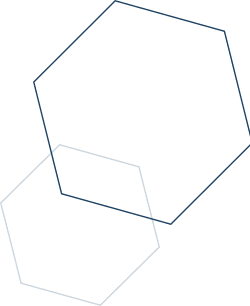 Ovenable

Peelable

Microwaveable

Printed

Perforated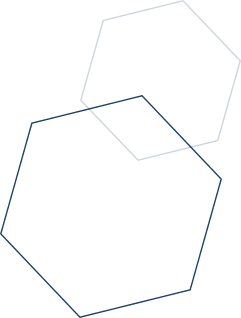 Work With The Industry Leader
in Extended Shelf Life
Connect with one of our expert team members about how we can bring your packaging dreams to life.