What Makes Us Different,
Makes Us Better
What Makes Us Different,
Makes Us Better
At MAPtech, we are committed to working hard and doing what's right. We treat our co-workers like family and our customers like royalty.

MAPtech creates integrated packaging system solutions that improve efficiencies for our food manufacturing clients and reduce food waste at the retail and consumer levels. Our technology achieves the best in industry shelf-life results. Our services enhance safety, streamline processes, and bring security to the supply chain.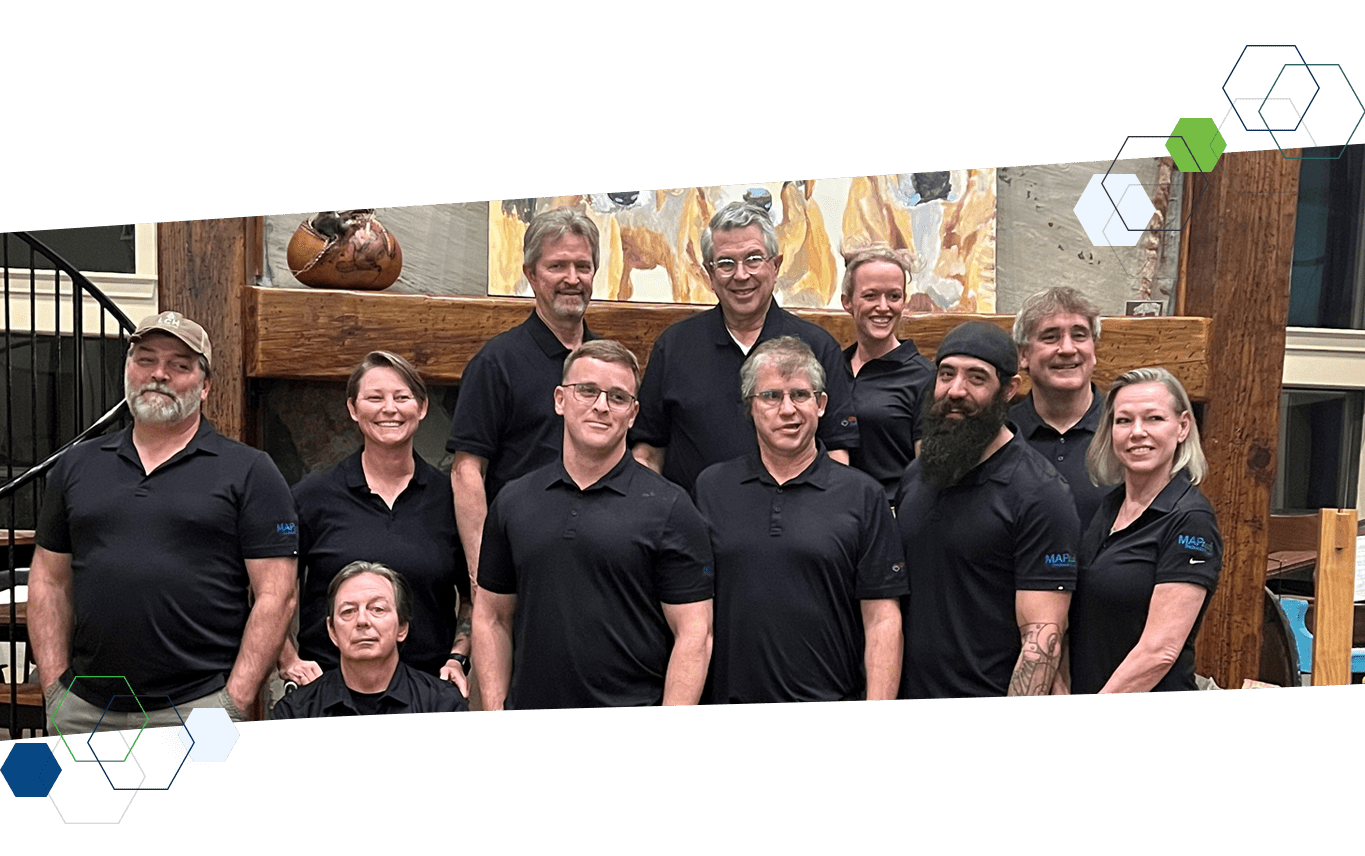 We don't do or offer everything under the packaging sun. We don't want to. We enjoy our dedicated, comprehensive focus on Modified Atmosphere Packaging – and using it to work with you as an individual to get something that fits exactly right.
There's the little guys, the big guys, and then there's us. Because we are a small company, we are accessible, flexible, and able to immediately address your needs. We also have strategic alliances with major corporations, such as DuPont, Sonoco, and DW Fine Pack. With access to such extensive R & D capabilities, we can suit your innovative needs.
With us, you always get personalized, personable service. There are no layers of salespeople or thick catalogs to go through before you get to a real person. When you call us, a person (maybe our President) will answer. And it doesn't stop there – bring us your ideas and cocktail napkin sketches, and we can help you try out ideas, even loan you a machine. We'll do whatever it takes to meet your exact needs.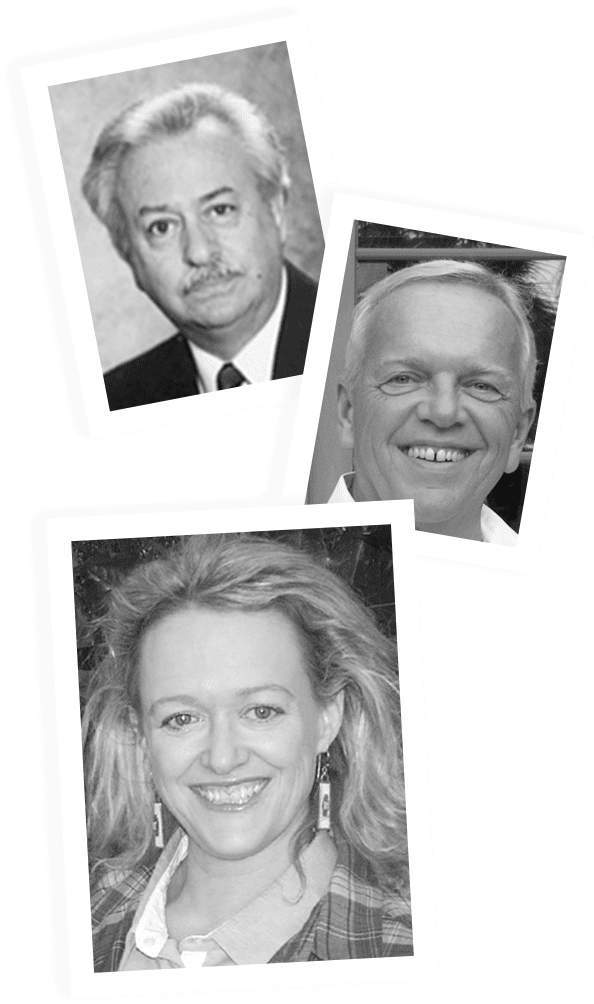 It all began with the entrepreneurial spirit, visionary leadership, and hands-on, hard-earned experience of Michael Gorlich and Guy Foulke. These two world-class pioneers helped develop a new style of food packaging called Modified Atmosphere Packaging.
In 1992, Michael founded World Class Packaging Systems and developed some of the most advanced modified atmosphere packaging machinery to date. His designs are still admired as a benchmark in the industry. Guy opened Champion Systems, Inc. in 1993 to provide consulting services to businesses that used food packaging equipment.
In 1998, Guy formed MAPtech Packaging, Inc., which was formally a U.S. distribution company for World Class Packaging Systems, founded by Michael Gorlich. MAPtech's mission: is to explore and test new and better ways to package perishable foods. And that's what we have been doing ever since.
When her father, Guy Foulke Jr. passed away in 2014, Jennifer Pfuhl stepped in and served as president of Champion, and took full control of MAPtech in 2017.
Work With The Industry Leader
in Extended Shelf Life
Connect with one of our expert team members about how we can bring your packaging dreams to life.
MAP can work through a different set of machines and specific processes, but the central idea remains the same. As the full name suggests, the process consists of altering (or controlling) the atmosphere of the food package and, consequently, the atmosphere that surrounds the product. This can be done in one of two ways. The first consists of eliminating unwanted gasses present in the former packaging and replacing them with new gasses, which is known as active modified atmosphere packaging.