Flexible Machine
For Unique Products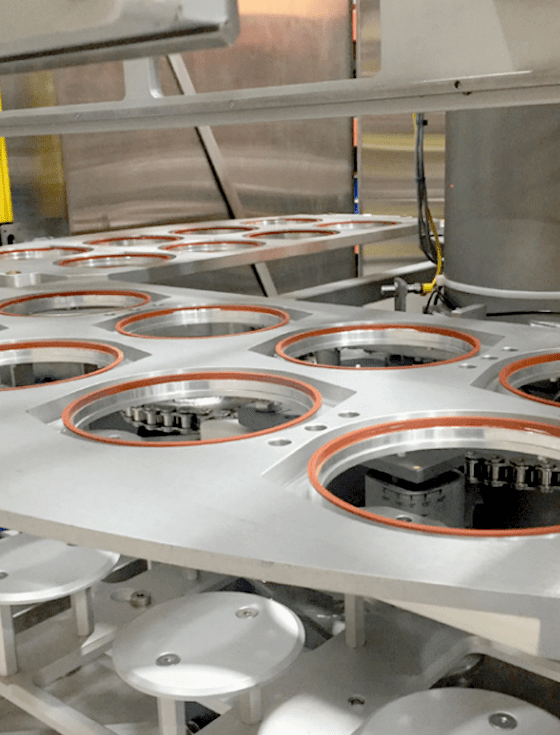 High speed, high performance, high capacity, fully automatic T-400 with uniquely formulated atmosphere exchange to give the industry best in shelf life and product freshness. T-400's flexible design is compatible with many types of package and film materials for your unique package and product life requirements.
Slide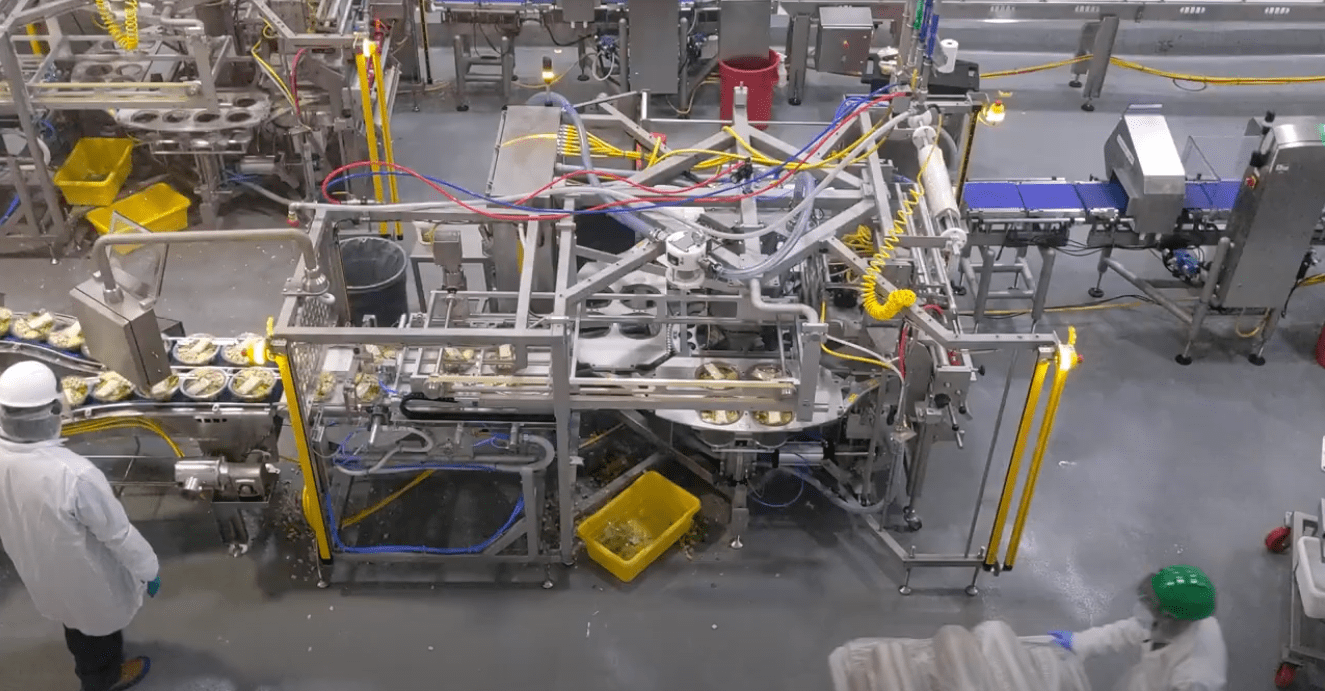 Slide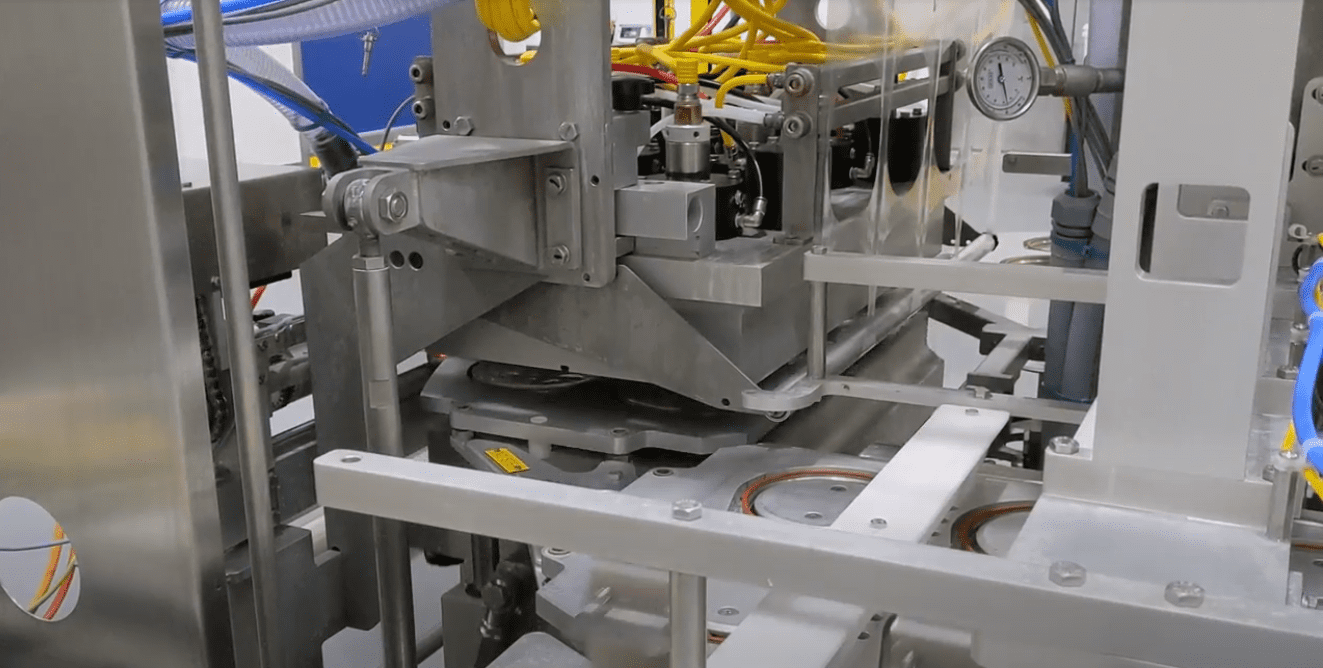 Slide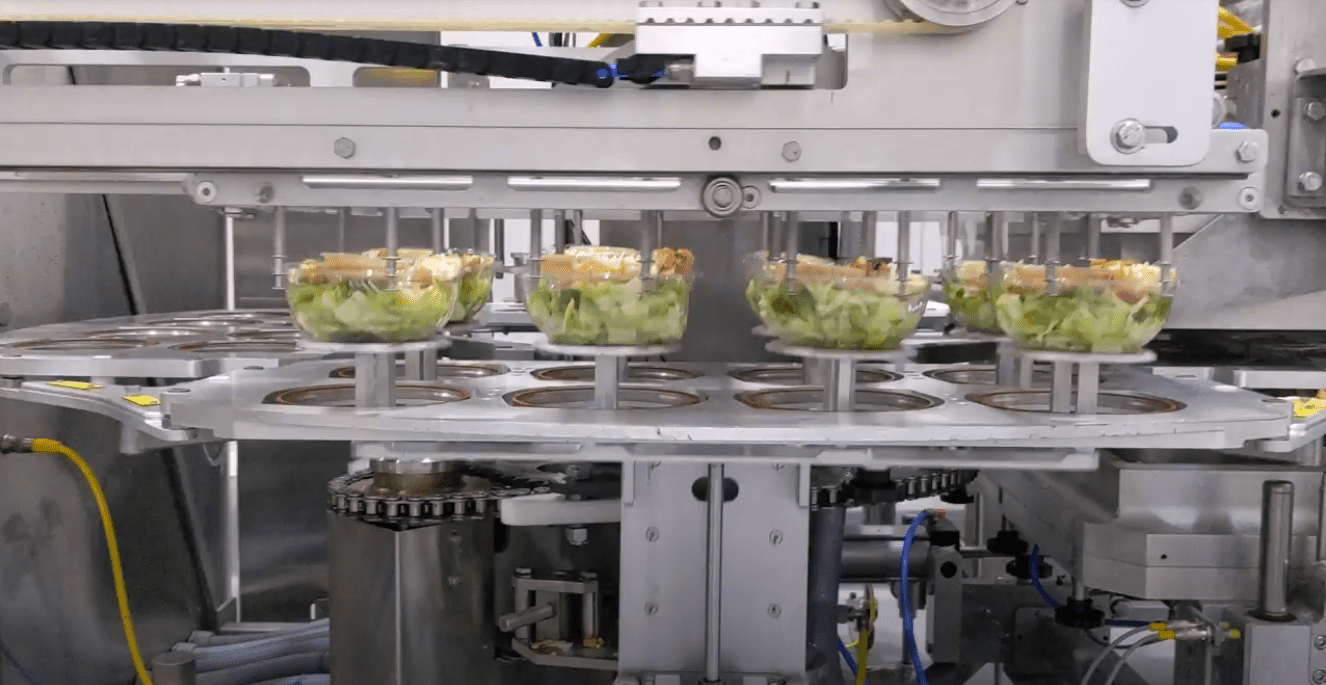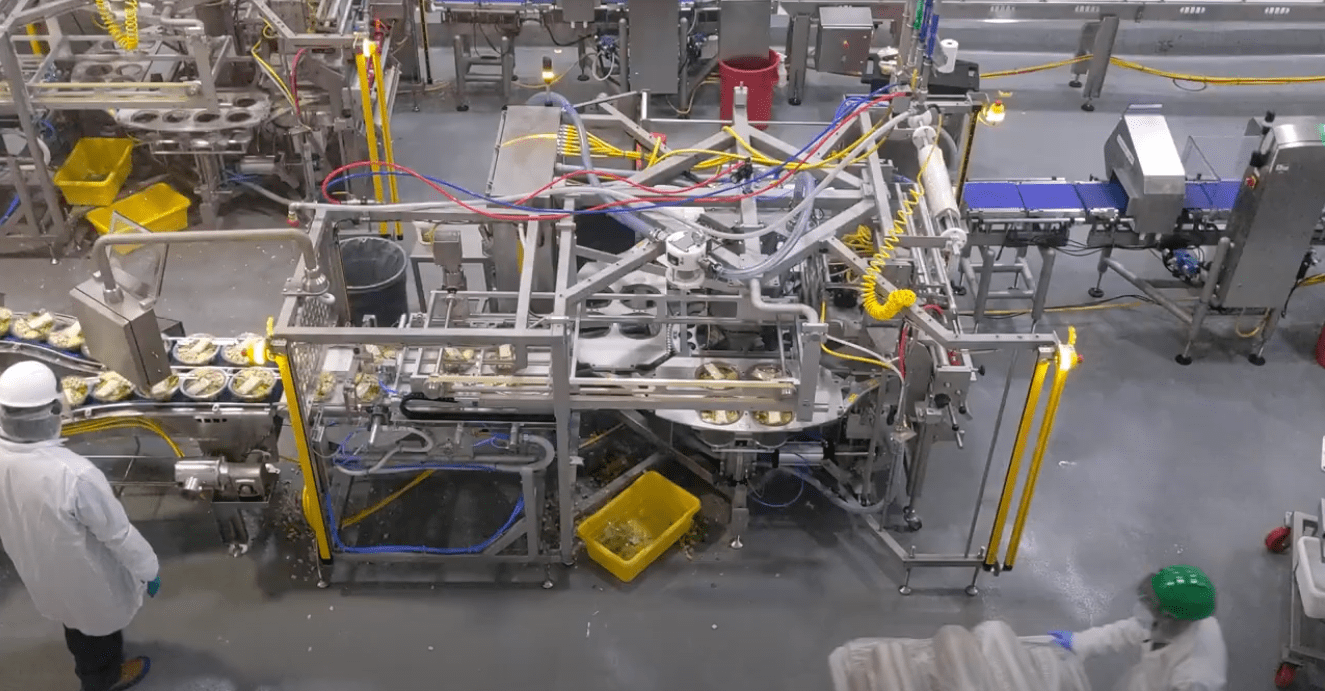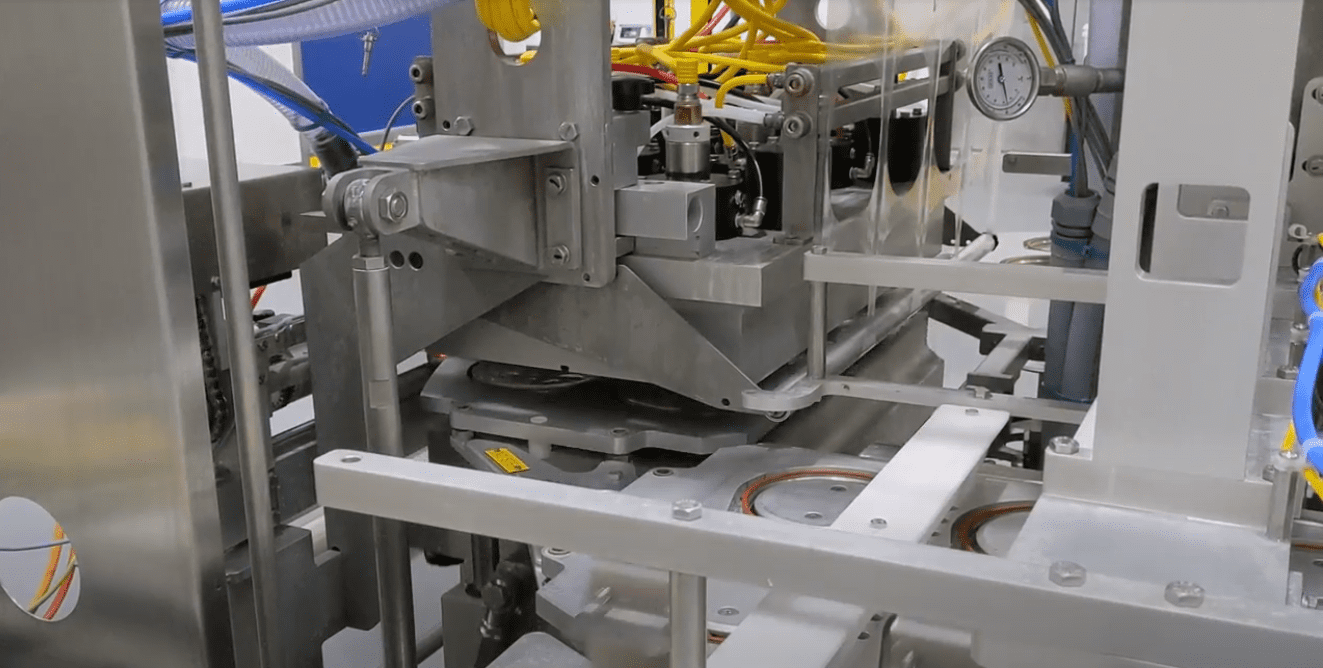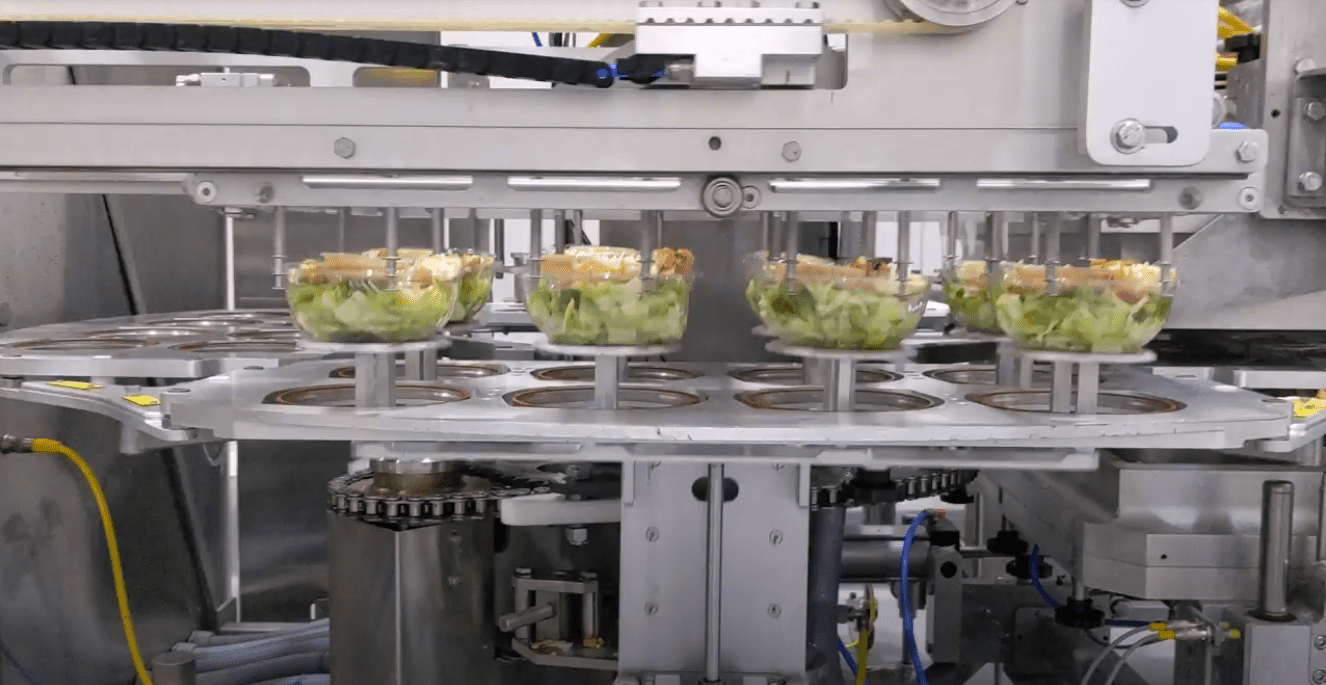 Frequently Asked Questions
Who should use the T-400?
The T-400 is perfect for large-volume applications that need custom solutions.
Work With The Industry Leader
in Extended Shelf Life
Connect with one of our expert team members about how we can bring your packaging dreams to life.