MAPtech Packaging is proud to announce that we have achieved WBENC Certification as a Women's Business Enterprise by the Greater Women's Business Council, a regional certifying partner of the Women's Business Enterprise National Council (WBENC).
WBENC's national standard of certification implemented by the Greater Women's Business Council is a meticulous process including an in-depth review of the business and site inspection. The certification process is designed to confirm the business is at least 51% owned, operated, and controlled by a woman or women. By including women-owned businesses among their suppliers, corporations and government agencies demonstrate their commitment to fostering diversity and the continued development of their supplier diversity programs.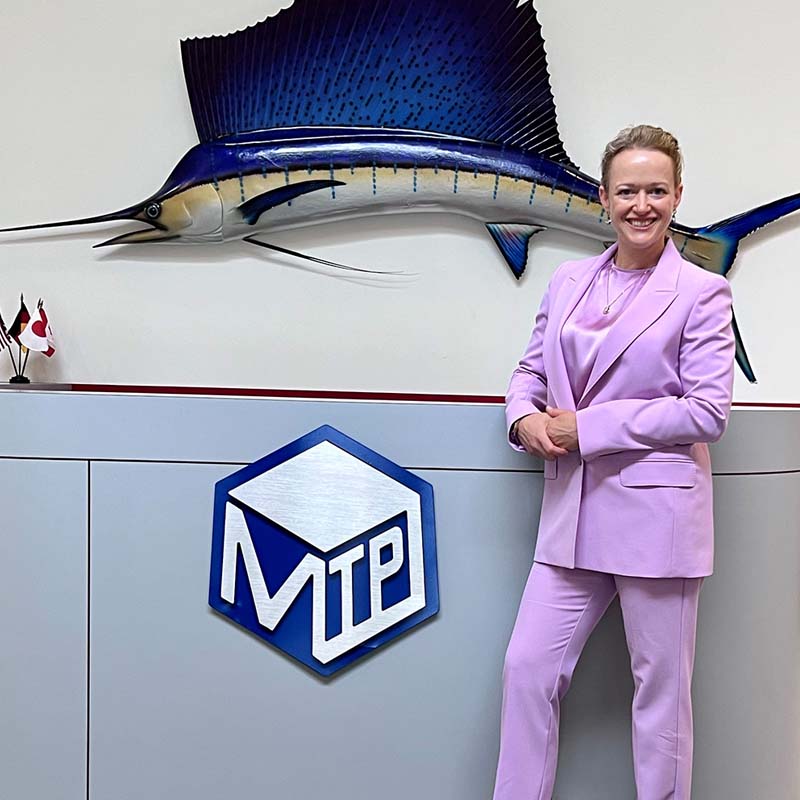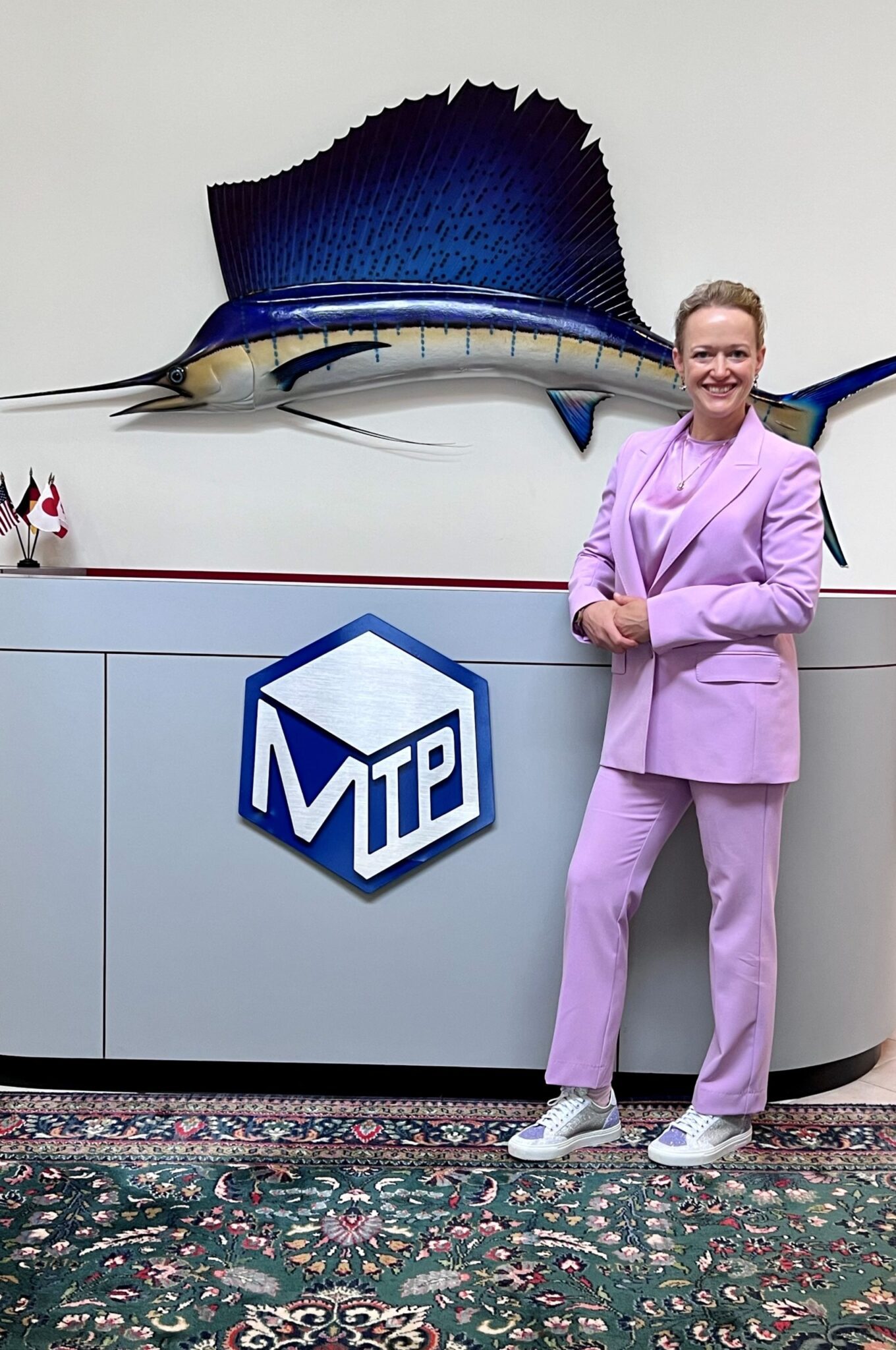 I am thrilled to join the ranks of a growing community of female business leaders and entrepreneurs. I am honored to have the opportunity to network with institutions and corporations that value diversity, as we do here at MAPtech. WBENC certification will open the door to new opportunities for us not only as vendors but also as purchasers, supporting other female-led suppliers. Finally, as a lifelong learner, I am excited about the educational and professional development offerings that membership in WBENC will afford my team, as we continue to strive towards excellence and innovation.
Jennifer Pfuhl

President/CEO, MAPtech Packaging, Inc.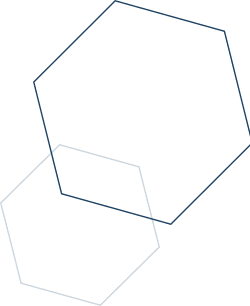 Founded in 1997, WBENC is the nation's leader in women's business development and the leading third-party certifier of businesses owned and operated by women, with more than 13,000 certified Women's Business Enterprises, 14 national Regional Partner Organizations, and over 300 Corporate Members. More than 1,000 corporations representing America's most prestigious brands as well as many states, cities, and other entities accept WBENC Certification.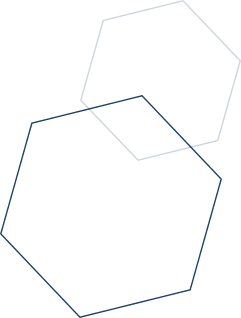 Work With The Industry Leader
in Extended Shelf Life
Connect with one of our expert team members about how we can bring your packaging dreams to life.