Blog about MAPtech
Helpful Resources
Blog about MAPtech
Helpful Resources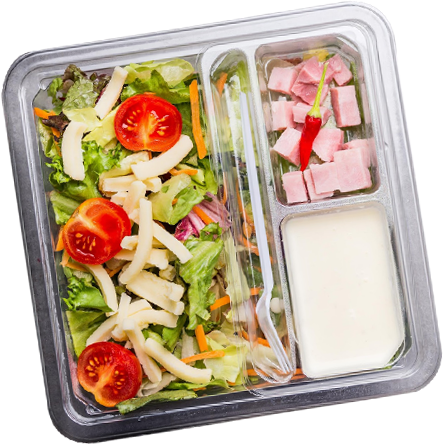 What is Modified Atmosphere Packaging? Technology has evolved enough to offer a great number of improvements for the food industry. For instance, when it comes to fresh produce or meat, one of the problems you can often find yourself against is reduced shelf life. This characteristic of these types of food would make you have to consume them shortly after…
How Does Modified Atmosphere Packaging Protect Food? Modified atmosphere packaging (MAP) is a process that can change the way both food consumers and suppliers look at fresh food. Eating healthy is good for everyone, however, the reduced shelf life of (most) fresh products could easily serve as a barrier for people trying to change their eating habits. This problem…
Maptech Packaging is proud to announce our national certification as a Women's Business Enterprise by the Greater Women's Business Council, a regional certifying partner of the Women's Business Enterprise National Council (WBENC). "I am thrilled to join the ranks of a growing community of female business leaders and entrepreneurs," said Jennifer Pfuhl, President, and CEO. "I am honored to have…
Why Modified Atmosphere Packaging? Today's families are rejecting fast food meals and overly-processed food in favor of fresh, wholesome ingredients. Terms like farm-to-table" and "clean living" are making their way into our hearts as well as our homes. Thankfully, the food industries have followed suit and can offer freshness to consumers tables through the use of Modified Atmosphere Packaging (MAP) technology….
Hilton Head Island, SC, November 1, 2017 – Maptech Packaging, Inc. and Champion Systems, Inc. are pleased to announce Jennifer Pfuhl as CEO and President. Jennifer recently assumed ownership of the companies from the Estate of her father, the late Guy Louis Foulke, Jr. "I am honored to carry on my father's legacy." Also, she is proud to be working side…
Work With The Industry Leader
in Extended Shelf Life
Connect with one of our expert team members about how we can bring your packaging dreams to life.